Voice Lessons in Westlake Village
With the Best Teachers in Your Home
Welcome to Music School To Go. We are a Conejo Valley music school offering fun and enriching voice lessons in Westlake Village. Learn to sing the songs you love with private singing lessons in Westlake Village in the comfort of your home. From singing for fun in your living room or car to performing onstage, our voice teachers can help you achieve your vocal dreams. We offer singing and voice lessons for kids, teens and adults. Singing lessons for beginners is our specialty. Our highly qualified and experienced voice teachers can guide you or your child through the process of learning to sing correctly. No matter whether you are a child or adult, beginner or advanced, our voice teachers will help you reach your goal and make learning to sing fun and easy.
Voice Lessons in Westlake Village for Beginners to Advanced
We provide private voice and singing lessons for kids of all ages. Our voice teachers make learning to sing fun and exciting. Proper singing technique can build confidence and your confidence level will rise as you gain new heights and new vocal range. Private singing and voice lessons is a great way to develop strong vocal skills.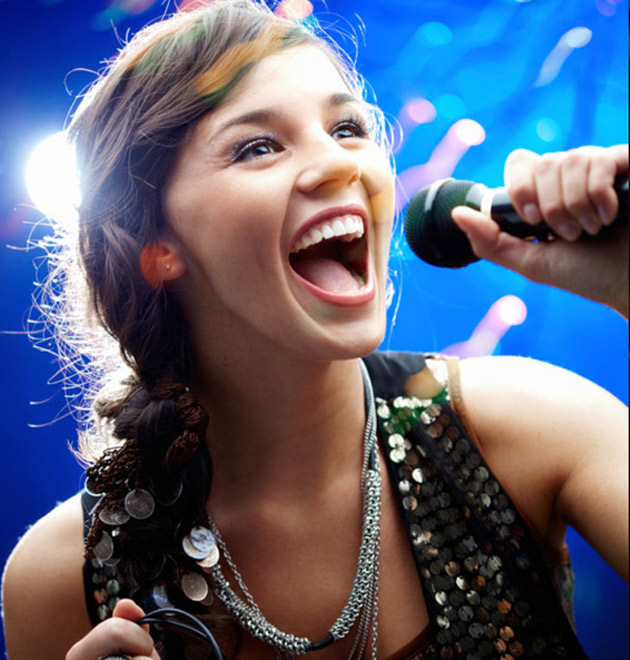 Finding the Right Voice Teacher in Westlake Village
If you are ready to start singing, finding a voice teacher is the most important decision you will make. Music School To Go makes that decision easy with the best team of highly qualified and experienced singing teachers in Westlake Village. You'll love our qualified, passionate and caring voice teachers.
Our voice teachers have university degrees in music specializing in voice and sing everything from popular music to opera. Our teachers have performance backgrounds as well. You'll learn to sing while having fun. Since we have the teachers with the experience and expertise, there is no better way to learn to sing than private voice and singing lessons with a talented Music School To Go voice teacher.
Voice and Singing Lessons for Kids in Westlake Village
If you are looking for private voice and singing lessons for your child in the Westlake Village area, Music School To Go is your place to learn while having fun. If your son or daughter loves to sing, a private voice teacher can teach him or her how to sing correctly and stay excited about learning. When introducing singing to kids, it's important to keep things lighthearted and fun. Instead of practicing boring scales and exercises we keep things fun by using songs to play with.
We teach a variety of singing styles from rock, pop, jazz, Broadway, country and opera. Whatever your style, our talented voice teachers will help you find your own unique voice. We'll help you reach your goals with personalized lessons so you can sing the songs you love with confidence.
Singing Lessons in Westlake Village for Beginners
We teach beginner, intermediate and advanced singers of all ages. Singing lessons for beginners is our specialty. Learn how to sing correctly as soon as you start. Our expert voice teachers will show you (not just tell you) how to use your voice correctly and you will experience a breakthrough right from the start. You will learn to sing the right way!
You will learn:
The correct way to breath
How to be in control of your singing voice
What is pitch and how to identify it
What is range and how to expand it
How to sing with amazing power
How to sing your favorite songs with ease
And much, much more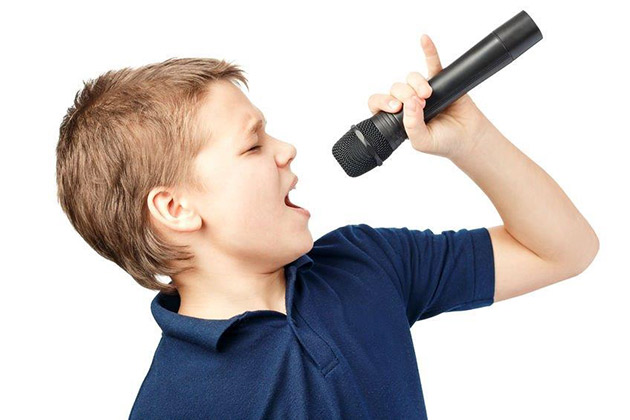 Singing Lessons At Home in Westlake Village
Private voice lessons are taught in your home by highly qualified local instructors that know how to make learning fun while still providing the structured learning approach necessary to achieve results. You'll love the convenience of singing lessons at home, as you won't have to drive your child to and from lessons or wait for the lesson to end.
When you sign up for lessons, one of our high qualified voice teachers in Westlake Village will come to you. We'll skillfully match you with the right voice teacher who suits you best and personalize lessons to your age and skill level. Our Singing teachers are dedicated to providing you with the absolute best at home voice lessons experience possible. We're 100% confident you'll love your voice teacher - students always do!
Month-to-Month Lessons
All students are on a month to month basis. Students are only committed to one month at a time. You can start lessons any time and discontinue lessons anytime.
Whether you are a child or an adult, beginner, advanced or somewhere in between, we have a highly skilled voice teacher in Westlake Village, CA ready to get you started.
It's easy to take the next step!
We have been serving families in and near Westlake Village, CA since 2004 and hope that your family will be the next to join our Music School To Go family!
You may also be interested in: Piano Lessons Westlake Village | Guitar Lessons Westlake Village | Violin Lessons Westlake Village | Drum Lessons Westlake Village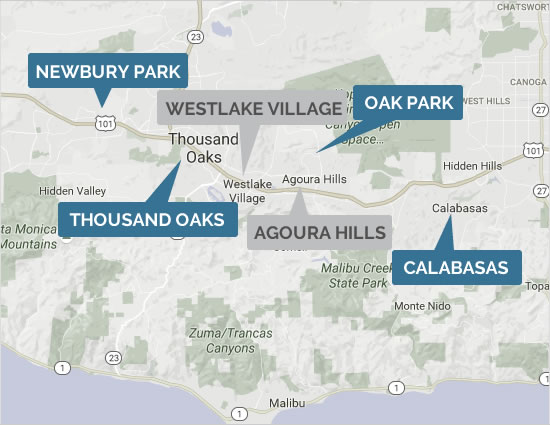 Lessons can begin at any time.
Want to schedule a lesson?  Music School To Go offers instruction in piano, guitar, voice, violin, drums, ukulele, flute and saxophone for children and adults of all ages.