Voice & Singing Lessons in Oak Park, CA
With the Best Teachers in Your Home
From singing for fun to performing onstage, our highly qualified voice teachers in Oak Park can help you achieve your vocal dreams. If you are looking for the best voice and singing lessons in Oak Park for your child or yourself, Music School To Go is your place to learn while having fun. Our voice and singing teachers Park will guide you with personalized lesson plans according to your age, experience and learning style. You won't find more talented, passionate, personable, warm and fun voice teachers so you clearly came to the right place. Music School To Go will go the extra mile to make sure your music education experience is positive and rewarding, and the best you'll find anywhere.
Finding the Right Voice Teacher in Oak Park
You'll love our qualified, passionate and caring voice teachers. Music School To Go voice teachers have a university degree in music specializing in voice and sing everything from pop and jazz to opera. Our teachers have performance backgrounds as well. Just a sample of what you will learn includes how to breathe properly, how to increase your range, proper pitch, vibrato and how to project and stage presence. You will discover our teachers to be lively, warm hearted people who love to share their expertise and knowledge with students, and they are ready to help YOU find the right lesson for you, your child, family and friends. Additionally, our teachers undergo a rigorous hiring process where we evaluate their character, ability, background, and experience. Additionally, we handpick our teachers for their enthusiasm and patience. We're 100% confident you'll love your teacher -- students always do!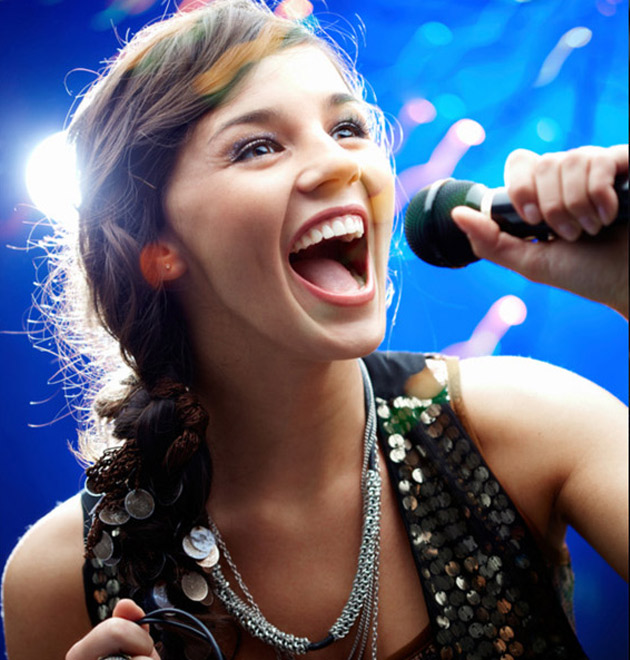 Singing Lessons in Oak Park, CA for Children and Adults
If your son or daughter loves to sing, a private voice teacher can teach him or her how to sing correctly and stay motivated about learning. When introducing singing to kids, it's important to keep things lighthearted and fun. Instead of practicing boring scales and exercises, we keep things fun by using songs to play with.
Our current students take R&B and jazz vocal lessons, opera lessons and musical theater lessons or any other style of voice lessons depending on their current goals. Whatever your style, our talented voice teachers will help you find your own unique voice. We'll help you reach your goals with personalized lessons so you can sing the songs you love with confidence.
You will learn:
The correct way to breath
How to be in control of your singing voice
What is pitch and how to identify it
What is range and how to expand it
How to sing with amazing power
How to sing your favorite songs with ease
And much, much more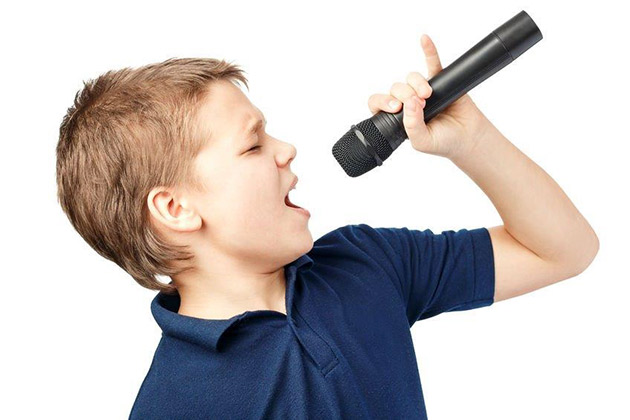 Beginner to Advanced Singing Lessons in Oak Park
We teach beginner, intermediate and advanced singers of all ages. Singing lessons for beginners is our specialty. Learn how to sing correctly as soon as you start. Our expert voice teachers will show you (not just tell you) how to use your voice correctly and you will experience a breakthrough right from the start. You will learn to sing the right way!
You will learn:
Piano and Voice Lessons Together in Oak Park
Often children under the age of 10 take piano and voice lessons together. We call this "Music for Kids." Piano and voice lessons are a lot fun and include learning the basics of piano and singing as well as rhythm and reading notes.
Since children under the age of 10 tend to have short attention spans, these private lessons are 30 minutes in length. We divide each lesson into 5 to 10 minute segments, and each segment focuses on a variety of songs, fun exercises and games. These fun exercises are designed to prepare your child for more advanced voice lessons when they are a little older.
In-Home Voice / Singing Lessons in Oak Park
Music School to Go provides private voice lessons in the comfort and privacy of your own home. When you sign up for singing lessons, we'll carefully match you with the right singing teacher and personalize lessons to your experience and learning style. We're 100% sure you'll love your voice teacher as well as the convenience of lessons in your home!
Recitals
Music School To Go offers two fun, low key annual recitals, a Spring Recital and a Fall Recital. Participation in recitals is voluntary but highly encouraged! Naturally, recitals offer everyone a chance to showcase our students' talents. They're also a great motivator and give our students the rare opportunity to gain public performance experience in an informal and trusting environment. Recitals are always free to our students and families.
Month-to-Month Lesson Plans
All students are on a month to month basis and you are under no obligation to enroll for any "set" period of time. We do not require registration fees or long-term commitments. You can begin whenever you like and discontinue at any time.
It's easy to take the next step!
We have been serving families in and near Oak Park, CA since 2004, and hope that your family will be the next to join our Music School To Go family!
You may also be interested in: Piano Lessons Oak Park | Guitar Lessons Oak Park | Voice Lessons Oak Park | Violin Lessons Oak Park | Drum Lessons Oak Park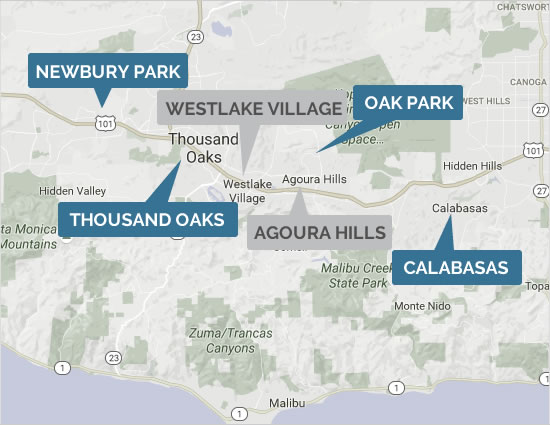 Lessons can begin at any time.
Want to schedule a lesson?  Music School To Go offers instruction in piano, guitar, voice, violin, drums, ukulele, flute and saxophone for children and adults of all ages.