Voice Lessons in Newbury Park
With the Best Teachers in Your Home
From singing for fun to performing on stage, our high quality voice lessons in Newbury Park can help you achieve your vocal dreams. If you are looking for the best in-home singing lessons in Newbury Park for your child or yourself, Music School To Go is your place to learn while having fun. Our singing and voice teachers will guide you with personalized lesson plans according to your age, experience and learning style. You won't find more talented, passionate, personable and fun voice teachers so you clearly came to the right place.
Finding the Right Voice Teachers in Newbury Park
You'll love our qualified, passionate and caring voice teachers in Newbury Park. Music School To Go singing teachers have a university degree in music specializing in voice and sing everything from pop and jazz to opera. Our teachers have performance backgrounds as well. Just a sample of what you will learn includes how to breathe properly, how to increase your range, proper pitch, vibrato and how to project and stage presence. You will discover our teachers to be lively, warm hearted people who love to share their expertise and knowledge with students, and they are ready to help YOU find the right lesson for you, your child, family and friends.
Our teachers undergo a rigorous hiring process where we evaluate their character, ability, background, and experience. Additionally, we handpick our teachers for their enthusiasm and patience. We're 100% confident you'll love your teacher -- students always do!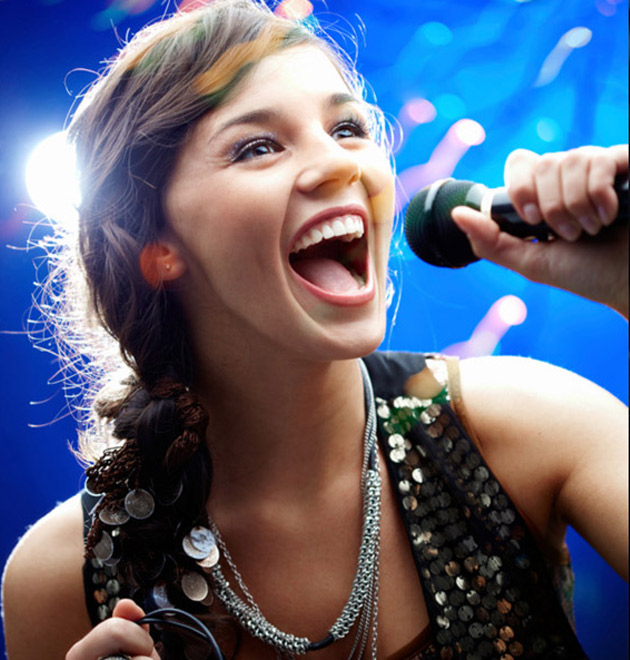 Singing Lessons for Kids, Teens and Adults in Newbury Park
Singing lessons for kids are a wonderful way to introduce music into their lives. Lessons also build a foundation for a greater understanding of music. Our voice instructors teach all styles of singing from traditional classical genres to pop, jazz, musical theater, opera and country. Whatever your style, we'll help you find your own unique voice. Our highly skilled voice instructors will help you reach your vocal goals with personalized lessons.
Singing Lessons for Beginners in Newbury Park
We teach beginner, intermediate and advanced singers of all ages. Singing lessons for beginners is our specialty. Learn how to sing correctly as soon as you start. Our expert voice teachers will show you (not just tell you) how to use your voice correctly and you will experience a breakthrough right from the start. You will learn to sing the right way!
YOU WILL LEARN:
The correct way to breath
How to be in control of your singing voice
What is pitch and how to identify it
What is range and how to expand it
How to sing with amazing power
How to sing your favorite songs with ease
And much more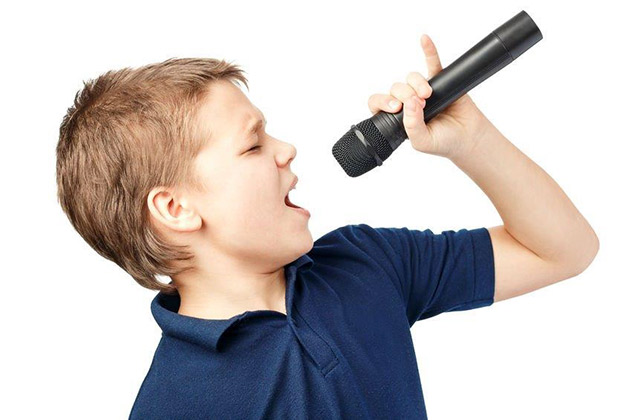 In-Home Voice Lessons
When you sign up for lessons, one of our high qualified voice teachers in Newbury Park will come to you. We'll skillfully match you with the right voice teacher who suits you best and personalize lessons to your age and skill level. Our Singing teachers are dedicated to providing you with the absolute best at home voice lessons experience possible. We're 100% confident you'll love your voice teacher - students always do!
Simple Month-to-Month Lessons
We offer a simple monthly tuition plan and do not require a long-term contract or registration fees. We offer flexible scheduling with vacation allowances as well as convenient payment options. Families can pay for lessons by check or credit card.
It's easy to take the next step!
We have been serving families in and near Newbury Park, CA since 2004, and hope that your family will be the next to join our Music School To Go family!
You may also be interested in: Piano Lessons Newbury Park | Guitar Lessons Newbury Park | Violin Lessons Newbury Park | Drum Lessons Newbury Park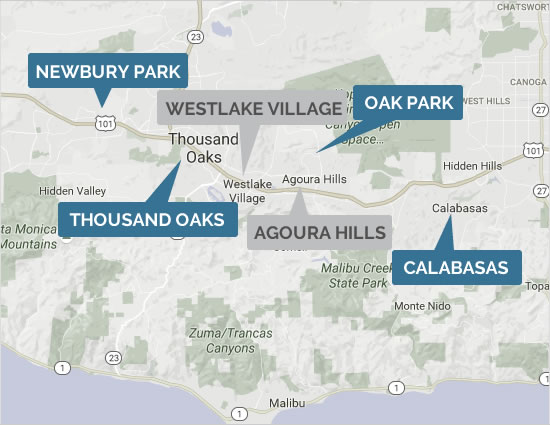 Lessons can begin at any time.
Want to schedule a lesson?  Music School To Go offers instruction in piano, guitar, voice, violin, drums, ukulele, flute and saxophone for children and adults of all ages.