Violin Lessons in Oak Park, CA
With the Best Teachers in Your Home
Are you ready to begin your musical journey with private violin lessons in Oak Park? Music School To Go offers fun, creative and interactive violin lessons for kids and teens of all ages. With the best and highest quality violin teachers in Oak Park, Music School To Go fosters the love and appreciation of music through enjoyable lessons that develop skills and build confidence. Violin lessons for beginners is our specialty. So, if you are searching for beginner violin lessons, you've come to the right place. Whether you are looking for beginner violin lessons for your kids or you want to improve your skills, our instructors are ready to get you started.
Finding the Right Violin Teacher in Oak Park, CA
The main reason to learn music with us is our outstanding music teachers. At Music School To Go we have a fantastic team of teachers working together to serve our community. Our instructors are highly qualified and experienced in teaching children of all ages according to individual needs. Music School To Go instructors are carefully selected and we believe we have assembled the very best music teachers our community has to offer. Some of our instructors have advanced degrees in music and others have extensive experience performing and teaching music.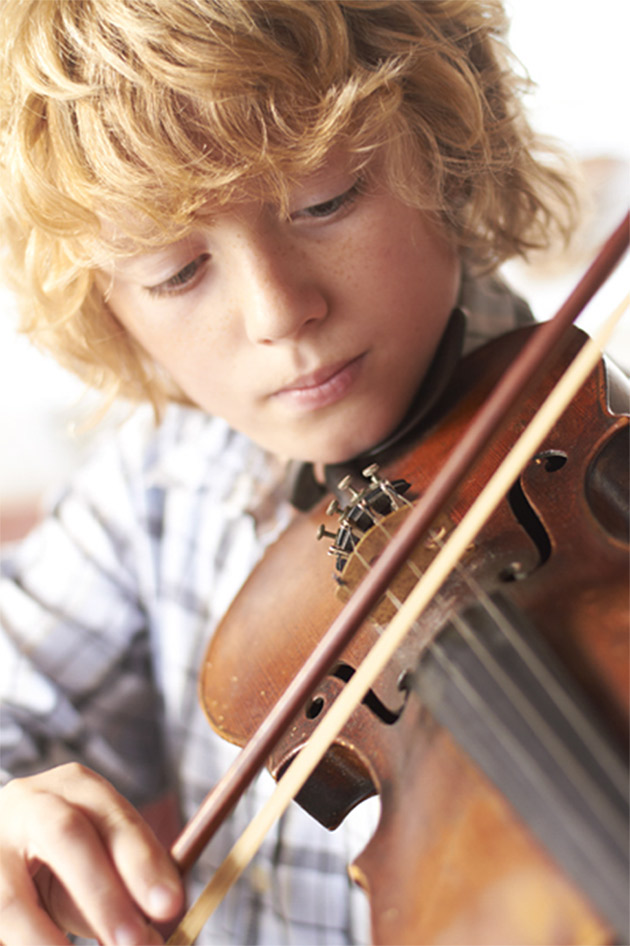 Beginner to Advanced Violin Lessons in Oak Park
Violin lessons for beginners is our specialty. From absolute beginner to seasoned performer, violin lessons are tailored to your child's ability and experience. As a beginner you will learn the basic elements of music, including posture, how to hold the violin, how to read notes and play the violin. Our instructors excel at teaching children and adults of all skill levels, as well as accomplished musicians. Lessons are great for all levels and ages. It doesn't matter what style music you play. You can learn how to sound great playing the music you love.
All Styles, Classical and Contemporary Violin
We teach a variety of styles from classical, contemporary, country, jazz, rock and more. While some students choose the music of past masters like Tchaikovsky and Beethoven, we also have many students who prefer contemporary and popular music. If contemporary violin is your style, our teachers would love to help you become the violinist you want to be.
In-Home Violin Lessons in Oak Park
When you sign up for violin lessons, one of our highly qualified violin teachers will come to your home. We'll skillfully match you with the right violin teacher who suits you best and personalize lessons to your age and experience level. We're 100% confident you'll love your violin teacher - students always do!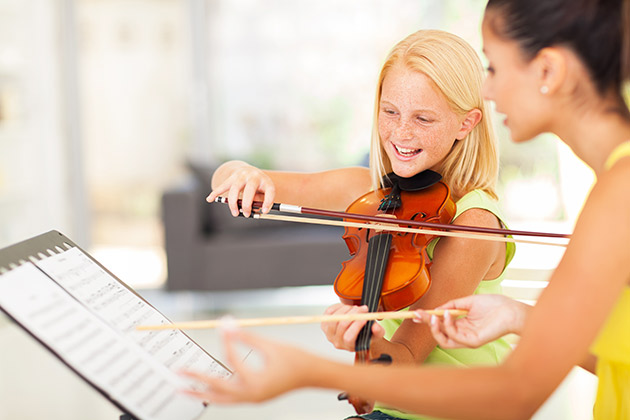 When you choose lessons at home, you are choosing the most efficient and convenient way to include music in your child's life. By having the violin instructor come to your home in Oak Park, not only is this a convenient option for busy schedules, it allows your child to learn their instrument in the familiar, comfortable space of your own home.
A Proven Track Record of Excellence Since 2004
Founded in 2004, Music School To Go is a locally owned and operated music school and we have a proven track record for offering high quality music education through private in-home lessons. We strive to inspire creativity and cultivate musicianship in our community and truly believe that people of all ages and skill levels can discover the joy of music.
Month-to-Month Lessons
All our students are on a month-to-month basis. We do not require registration fees or long-term commitments. If you are ready to start, you have nothing to lose as we only want students who truly want to learn and we will not commit you to a long-term contract.
Whether you're a beginner, advanced or somewhere in between, we have a skilled violin teacher in Oak Park, CA ready to get you started.
It's easy to take the next step:
We have been serving families in and near Oak Park, CA since 2004 and hope your family is the next to join our Music School To Go family!
You may also be interested in: Piano Lessons Oak Park | Guitar Lessons Oak Park | Voice Lessons Oak Park | Violin Lessons Oak Park | Drum Lessons Oak Park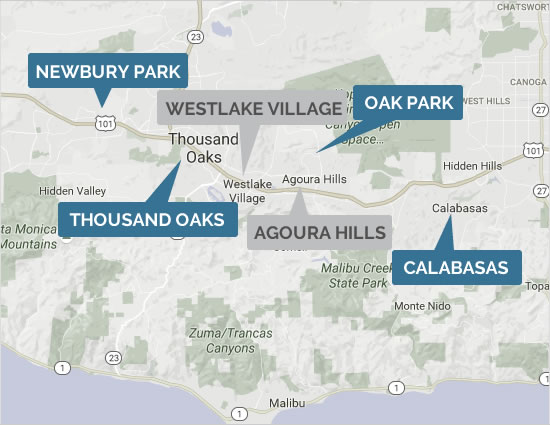 Lessons can begin at any time.
Want to schedule a lesson?  Music School To Go offers instruction in piano, guitar, voice, violin, drums, ukulele, flute and saxophone for children and adults of all ages.