Violin Lessons in Agoura Hills
With the Best Teachers in Your Home
Welcome to Music School To Go. We are a Conejo Valley music school providing the highest quality private violin lessons in Agoura Hills for kids and adults of all ages. Violin lessons for beginners is our specialty. If you are searching for a great violin or viola teacher for your child in the Agoura Hills area, you need not look any further. Our expert violin teachers have many years of teaching and professional performance experience. A great teacher can make learning to play the violin a wonderful experience.
Finding The Best Violin Teacher in Agoura Hills
If you are ready to start on your musical journey, we know it is important to find the best violin teacher for your child. We make that decision easy with our highly qualified, experienced and talented team of the absolute best teachers who serve our community. Our professionally trained young educators genuinely care about your child's success and their love for music. Our instructors hold degrees in Music Performance from prestigious institutions and possess expert musical talent. Additionally, they are gifted instructors with the ability to motivate and instruct kids of all ages. Not only are our instructors highly qualified, your teacher will be friendly, patient, professional and FUN! Meet our Teachers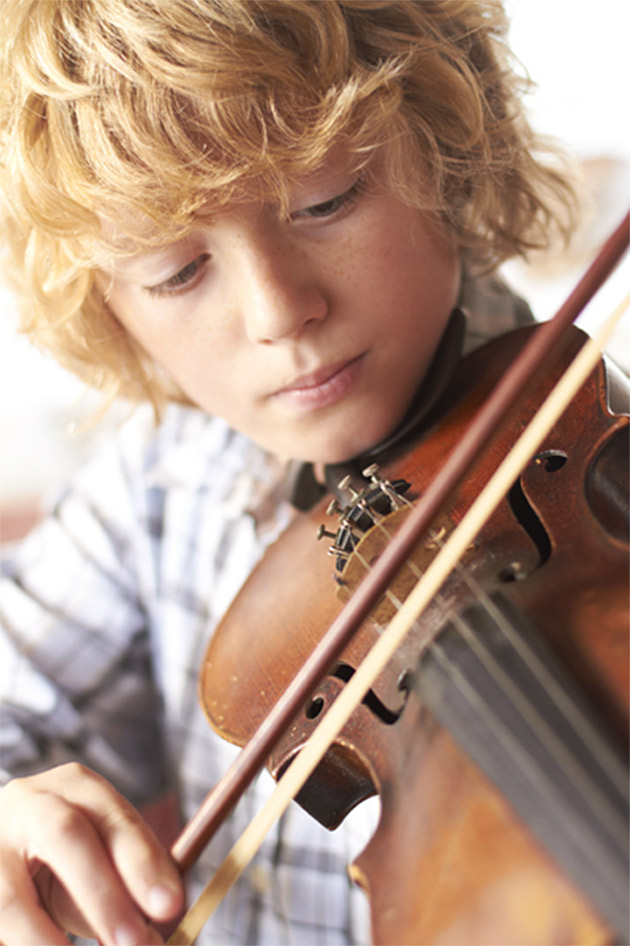 All Styles, All Ages
Our instructors teach traditional violin lessons in a variety of styles from classical, country, pop, rock, jazz and more. Whether you want to learn to play the music of past masters like Beethoven and Tchaikovsky or today's contemporary music, our teachers will help you become the violinist you want to be.
In your lessons you will learn the fundamentals of music, including note reading skills, rhythm reading skills, ear training and performance technique, and our teachers will also include your favorite songs into your lessons.
"I love classical music and have been playing violin since I was seven. Music helps me to express feelings in a way words often cannot."
- Jane Chen
Violin Lessons in Agoura Hills for Kids of All Ages
Violin lessons for kids is our specialty. Music School To Go is the best place to give your child a great start in music lessons. Our teachers are in-tune with the developmental stages and needs of the youngest learners. Our experienced faculty helps school age kids discover the joy of playing music so they're motivated to learn. Whether your young child or teen is a first-time musician or conservatory bound, our violin teachers know how to tap into their growing maturity and provide an exciting outlet to express themselves through music.
In-Home Violin Lessons in Agoura Hills
When you sign up for lessons with Music School To Go, one of our highly qualified teachers will come to you. We'll carefully match you with the right violin teacher within 5 days who suits you best and personalize instruction to your age and learning style. You'll instantly click with your instructor and be on your way to making music with the best teachers!
Beginner to Advanced Violin Lessons in Agoura Hills
We offer beginner, intermediate and advanced violin lessons. Beginner violin lessons is our specialty. Lessons are tailored to suit students of all levels and backgrounds to meet your specific needs and goals. Your progress can be relatively quick as a beginner because you have no bad habits to overcome.
Recitals Twice A Year
We offer two fun, low key recitals each year. Recital participation is voluntary but we encourage all students to participate. Recital opportunities are not only fun, they provide each student with the opportunity to shine. Without exception and regardless of age, students rise to the occasion. They practice more, focus better and put forth the extra effort to make sure that their recital performance is the best it can be.
Month-to-Month Lessons
All our students are on a month-to-month basis. We do not require registration fees or long-term commitments. If you are ready to start, you have nothing to lose. We only want students who truly want to learn and we will not commit you to a long-term contract.
It's easy to take the next step!
We have been serving families in Agoura Hills, CA since 2004 and hope that your family is the next to join our Music School To Go family!
You may also be interested in: Piano Lessons Agoura Hills | Guitar Lessons Agoura Hills | Voice Lessons Agoura Hills | Drum Lessons Agoura Hills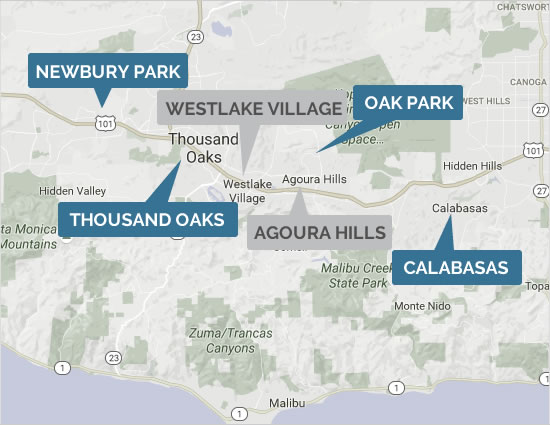 Lessons can begin at any time.
Want to schedule a lesson?  Music School To Go offers instruction in piano, guitar, voice, violin, ukulele and drums for children and adults of all ages.