Piano Lessons in Westlake Village, CA
With the Best Teachers in Your Home
Explore the world of music with private piano lessons in Westlake Village in the comfort of your home. We provide fun and interactive piano lessons for children, teens and adults by highly qualified, experienced teachers who love music and love to teach. Piano lessons for beginners is our specialty. We also specialize in piano lessons for children. Lesson plans are designed to be fun and easy to engage the student and foster a lifetime love of music. Our piano teachers are dedicated to providing you with the absolute best piano lessons experience possible in Westlake Village.
The piano is a great first instrument for kids because it is so simple to play. How do you get sound from a piano? You press a piano key. It doesn't get simpler than that! Learn to play piano at home with Music School To Go.
Finding the Right Piano Teacher in Westlake Village, CA
When you are ready to start your musical journey, finding the right piano teacher for your child is the most important decision you will make. We make that decision easy with the absolute best team of highly qualified, experienced and talented piano teachers in Westlake Village. Music School To Go's teachers have the education, passion and experience to teach kids of all ages and skill levels. Our piano teachers make learning rewarding and fun. As professionally trained music educators, our piano teachers are inspiring ambassadors for music and music education.
Not only are our teachers highly qualified, they truly know how to explain concepts and enjoy music with students of all ages and levels. At Music School To Go, your teacher will be friendly, patient, professional and FUN!
Don't have a piano? No problem. You do not need to have a piano at home to take lessons. Using a keyboard for lessons is a perfect substitute. You can learn to play piano on an electronic keyboard with a minimum of 61 touch sensitive keys in the meantime.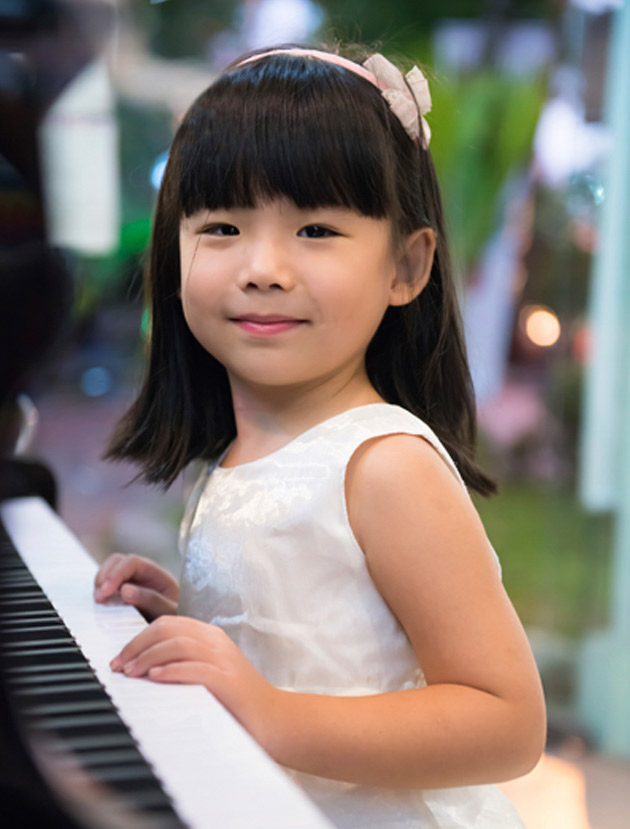 Best Piano Teachers in Westlake Village
Our teachers are dedicated to providing you with the best music education possible, at your own pace, and personalized to your goals and interests. They have an extensive background in virtually all styles of music, from classical to rock, to jazz. Our teaching plan combines all the fundamentals of music as well as correct posture, and our teachers always incorporate your favorite songs into your lessons.
"Life is like a piano. White keys are happy moments and the black ones are sad moments. Both keys are played together to give us the sweet music called Life."
- Suzy Kassem -
Piano Lessons for Children
We speciaize in piano lessons for children. It's what we do. Period. It's never too late to start learning piano. However, there's a golden opportunity to take advantage of a child's amazing learning abilities if lessons are begun early! The best time to start piano lessons for kids will be different for every child. Most kids will be ready between the ages of 5 1/2 to 8 years old. Here is a short checklist of things a child needs to get a good start as a piano student:
1. Size of Hand
A child who is taking piano lessons should be comfortable placing five fingers on five adjacent white keys. For some five-year-olds, that's a big stretch! Before beginning piano lessons, make sure your child's hands have grown enough to be comfortable using a keyboard.
2. Finger Independence
A child who is taking piano lessons needs to be able to move individual fingers. A good test of this is to try to play "Hot Cross Buns." A child who can use three different fingers on three black keys to play "Hot Cross Buns" is ready for lessons. A child who can only play by picking out the tune with one finger is probably not ready.
3. Interest in Music and Desire to Learn
At any age, motivation is an important factor of readiness. If a child does not want to take piano lessons then the parent should instead spend time cultivating interest in music.
According to a recent article in the LA Times, 6 year olds who received keyboard instruction had more brain growth and better fine motor skills than their peers. Piano lessons for kids are such a great thing, why not get started as soon as possible?
Piano Lessons At Home in Westlake Village, CA
When you choose in home lessons, you are choosing the most efficient and convenient way to include music in your child's life. When you sign up for lessons with us, one of our highly qualified piano teachers will come to your home. We'll custom match you with the right piano teacher who suits you best and customize lessons to your age and skill level. Our goal is provide you with the best private piano lessons experience possible. We're sure you'll love the convenience of lessons in your home. Additionally, we're 100% confident you'll instantly click with your piano teacher and be on your way to making music with the best teachers!
Piano Lessons for Beginners to Advanced - Kids and Adults are Welcome Too!
We specialize in piano lessons for beginners. Getting started with piano or keyboard lessons might feel like an enormous challenge, but we can make the experience an easy and rewarding one. When taking piano lessons for beginners, you need an experienced piano teacher who will take the time to listen and have the patience to guide you every step of the way. Staying motivated should never be a problem with the right teacher. Additionally, maintaining progress while tackling technique and repertoire in your lessons is something we've mastered.
Private piano lessons for children are a great way to develop skills as a child or enhance your skills as an adult. Music makes you smarter and promotes cognitive development. So rest assured piano lessons for kids are a sound investment regardless the circumstances. Music has also proven to delay cognitive decline and has a positive impact on working memory capacity and processing speed. We work with adults of all ages, and you're never too old to try something you or rekindle your passion for music.
Wherever you are in your musical journey, we know you can succeed and we are here for you. Our teachers specialize in piano lessons for beginners.
When you choose Music School To Go, you'll enjoy the advantage and convenience of in home private piano lessons in Westlake Village at your own pace and tailored specifically to you. It's your music, on your schedule, with the best teachers!
It's easy to take the next step!
We have been serving families in and near Westlake Village, CA and surrounding cities since 2004. We hope your family is the next to join our Music School To Go family.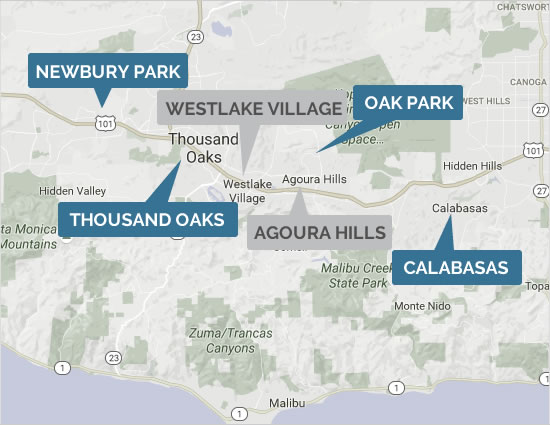 Lessons can begin at any time.
Want to schedule a lesson?  Music School To Go offers instruction in piano, guitar, voice, violin, bass, drums, ukulele, flute, clarinet and saxophone for children and adults of all ages.