Piano Lessons in Newbury Park
With the Best Teachers in Your Home
Music School To Go provides the best private keyboard and piano lessons in Newbury Park for children and adults in the comfort of your home. Our speciality is piano lessons for beginners. Whether you're looking for beginner piano or keyboard lessons for your kids, or are an adult wanting to improve your skills, our instructors are ready to help you learn with the absolute best piano teachers in Newbury Park.
Finding the Right Keyboard/Piano Teacher in Newbury Park
All keyboard/piano teachers are not the same. Finding the right school is the first step. The main reason to learn piano with us is our outstanding teachers. We pride ourselves in having the most experienced and talented music teachers, all of whom are professionally trained educators with university degrees in their instruments. Our teachers have professional performance experience as well. Further, our teachers are dedicated to learning about your personal musical goals and helping you to achieve them. With our fantastic team of the absolute best piano teachers in Newbury Park, we are confident that we have the right teacher to meet your music lesson needs. Not only are our instructors highly skilled, they truly know how to explain concepts and enjoy music with students of all ages and levels. At Music School To Go, your teacher will be friendly, patient, professional and FUN! Meet our Teachers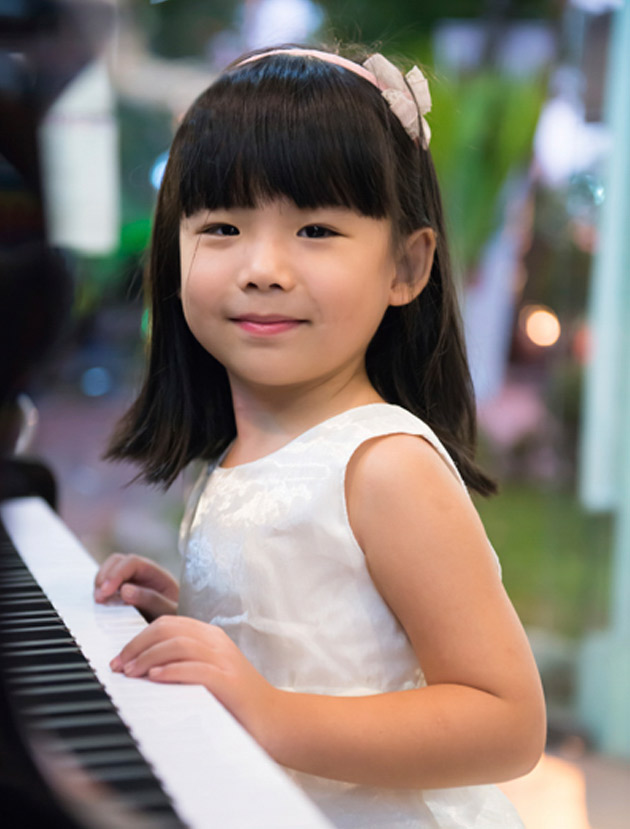 Keyboard/Piano Lessons for Kids and Teens
Children and teens enjoy learning piano and keyboard. We teach all styles of music from Bach to Rock. Whether you want to learn classical, pop, rock or country, our piano lessons for kids are fun and inspiring. Don't have a piano at home? No problem. We recommend learning on an electronic keyboard with 88 weighted keys. If a keyboard with 88 weighted keys is out of your price range, we recommend that students use a keyboard with at least 61 touch sensitive keys in order to be able to do all the exercises in our lessons.
Keyboard/Piano Lessons for Beginners to Advanced
We love beginners! Getting started with piano or keyboard lessons might feel like a challenge, but we can make the experience an easy and rewarding one. When taking piano lessons for beginners, our experienced piano teachers will take the time to listen and have the patience to guide you every step of the way. Staying motivated should never be a problem with the right teacher. Additionally, maintaining progress while tackling technique and repertoire in your lessons is something we've mastered.
Keyboard/Piano and Voice Lessons Together
Often children under the age of 10 take keyboard/piano and voice lessons together. We call this "Music for Kids." These lessons include learning the basics of piano and singing, as well as rhythm and reading notes. Because children under the age of 10 tend to have short attention spans, these private lessons are 30 minutes in length. Our teachers divide each lessons into segments that focus on a variety of songs, fun exercises and games.
In-Home Keyboard/Piano Lessons in Newbury Park
When you sign up for in-home keyboard/piano lessons, one of our highly qualified and friendly teachers will come to your home. We'll carefully custom match you with the right teacher for the best private music lessons experience. Your teacher will welcome you a with personalized curriculum to meet your specific goals. We are 100% confident you'll instantly click with your instructor and be on your way to making great music with the best teacher!
Simple Month-to-Month Lesson Plans
All our students are on a month-to-month basis. You are under no obligation to enroll for any "set" period of time. Lessons can begin whenever you like and you may discontinue at any time.
It's easy to take the next step!
We have been serving families in and near Newbury Park, CA since 2004 and hope that your family will be the next to join our Music School To Go family!
You may also be interested in: Guitar Lessons Newbury Park | Voice Lessons Newbury Park | Violin Lessons Newbury Park | Drum Lessons Newbury Park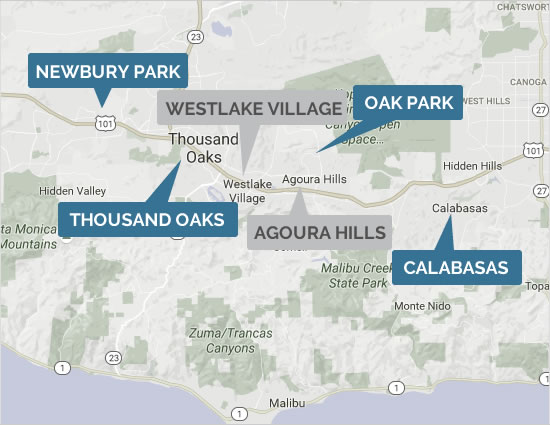 Lessons can begin at any time.
Want to schedule a lesson?  Music School To Go offers instruction in piano, guitar, voice, violin, drums, ukulele, flute and saxophone for children and adults of all ages.