Piano Lessons in Calabasas, CA
With the Best Teachers in Your Home
Music School To Go teaches repertoire and technique with fun and innovative methods. We provide quality keyboard and piano lessons in Calabasas for kids and adults in the comfort of your home or live online virtual lessons. Piano lessons for beginners is our specialty. At Music School To Go, our piano teachers strive to provide you with the best home music education possible. Our university trained piano teachers blend high quality music education with fun and inspiring teaching methods. Simply put, our teaching methods provide each student with the best music lesson experience possible.
Locally based, Music School To Go is the first choice of students and parents alike for quality piano lessons in Calabasas. Our students learn the piano faster and they love playing. Younger students continue playing instead of quitting, and adults who took lessons as children learn to love piano again.
Finding the Right Piano Teacher in Calabasas, CA
All piano lessons are not the same. Finding the right piano teacher in Calabasas is the first step. The main reason to learn piano with us is our expert piano teachers. We believe we have the most experienced music teachers in the area. Our teachers hold university degrees and are trained in our teaching methods to provide you with the absolute best lessons experience. They have professional performance experience as well. Our instructors are highly qualified and experienced in teaching piano lessons to kids of all ages according to individual needs. Additionally, our piano teachers are carefully selected and we believe we have assembled the very best teachers who serve our community.
Best Piano Teachers in Calabasas
How do we know we have the absolute best teachers? Our teachers undergo a rigorous hiring process where we evaluate their character, ability, background, and experience. Additionally, our teachers are handpicked for their enthusiasm and patience. Most importantly, our teachers are selected for their fun and motivating personality that you're sure to love! Meet our Teachers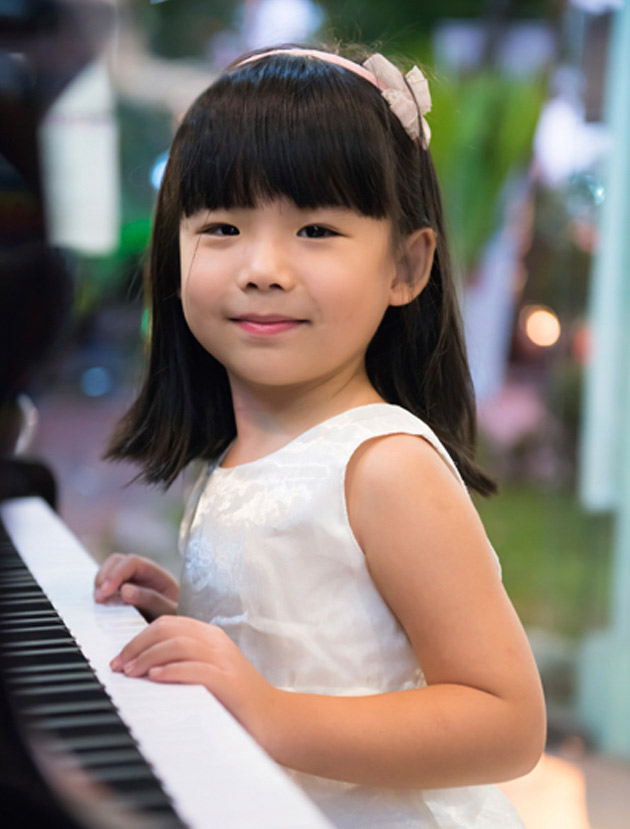 Piano Lessons in Calabasas for Beginners - Advanced
We love beginners! Piano lessons for beginners is our specialty. We enjoy helping students start right from scratch, or rediscover their passion for piano. You need no prior piano experience. We excel at teaching students of all levels and backgrounds. All lessons are tailored to suit your specific goals and needs. Our piano lessons for beginners is the perfect place to start.
In-Home Piano Lessons for Kids in Calabasas
When you sign up for lessons, one of our highly qualified piano teachers will come to your home. We'll custom match you with the right teacher within 5 days. Your teacher will customize a lesson plan according to your age, experience and learning style. Not only will your teacher be highly qualified, your piano instructor will be friendly, patient, professional and FUN!
Private Piano Lessons in Calabasas, CA
We believe that private piano lessons offer you the best chance for success. Group classes may appear to be more affordable. However, group piano classes do not provide you the same value as a private lesson. Would you prefer to have 100% of your teacher's attention for 30 minutes, or 10% of their attention for an hour? In most cases our private piano lessons cost about the same as a longer group class. Many piano schools in the Calabasas area offer group classes. They offer group classes because they make more money. However, these classes are unable to address your individual needs and goals. While the price might look nice, the quality of the education is cheap. We offer private lessons so that we can focus on you as we strive to be the best piano school in your area.
All Styles Piano Lessons, from Classical To Rock
Our talented piano teachers are adept at teaching a variety of styles from classical to rock. Whatever your favorite style of music, our teachers are happy to help you become the pianist you want to be. Our instructors will teach you the fundamentals of music and will incorporate your favorite songs into the lessons. You do not need to have a piano at home to take lessons. You can learn to play on an electronic keyboard with 88 weighted keys in the meantime. If a keyboard with 88 weighted keys is out of your price range, we recommend that students use a keyboard with at least 61 touch sensitive keys in order to be able to do all the exercises in our lessons.
Recitals
We offer two fun, low key recitals each year. We encourage all students to participate. Recital opportunities are not only fun, they provide each student with the opportunity to shine. The recitals are completely free for family and friends.
Month-to-Month Lessons
All students are on a month-to-month basis, and you are under no obligation to enroll for any "set" period of time. We do not require registration fees or long term commitments. Lessons can begin at any time.
It's easy to take the next step!
We have been serving families in Calabasas since 2004, and it is our hope that your family is the next to join our Music School To Go family!
You may also be interested in: Guitar Lessons Calabasas | Voice Lessons Calabasas | Violin Lessons Calabasas | Drum Lessons Calabasas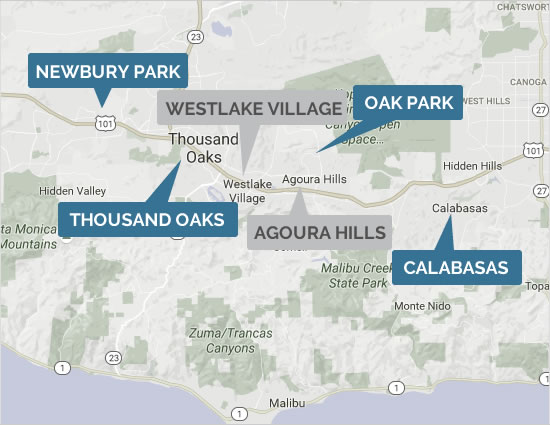 Lessons can begin at any time.
Want to schedule a lesson?  Music School To Go offers instruction in piano, guitar, voice, violin, ukulele and drums for children and adults of all ages.