Piano Lessons in Agoura Hills, CA
With the Best Teachers in Your Home
Are you looking for fun and enriching private keyboard/piano lessons in Agoura Hills? We provide the highest quality piano lessons for kids and adults of all ages and skill levels. Piano lessons for beginners is our specialty. It's what we do. Period. At Music School To Go, children learn to play piano faster and love playing. Adults who took lessons as children rekindle their love to play piano.
Finding the Right Piano Teacher in Agoura Hills
Now, finding the right piano teacher in Agoura Hills has never been easier. All of our piano teachers hold music performance or music education degrees, and have been trained in Music School To Go's pioneering music education philosophy. We invest in each one of our teachers because we want them to be the best piano teachers that they can be. When we invest in them, they can in turn invest in you and enable you to be the best piano player and person that you can be. Meet our Teachers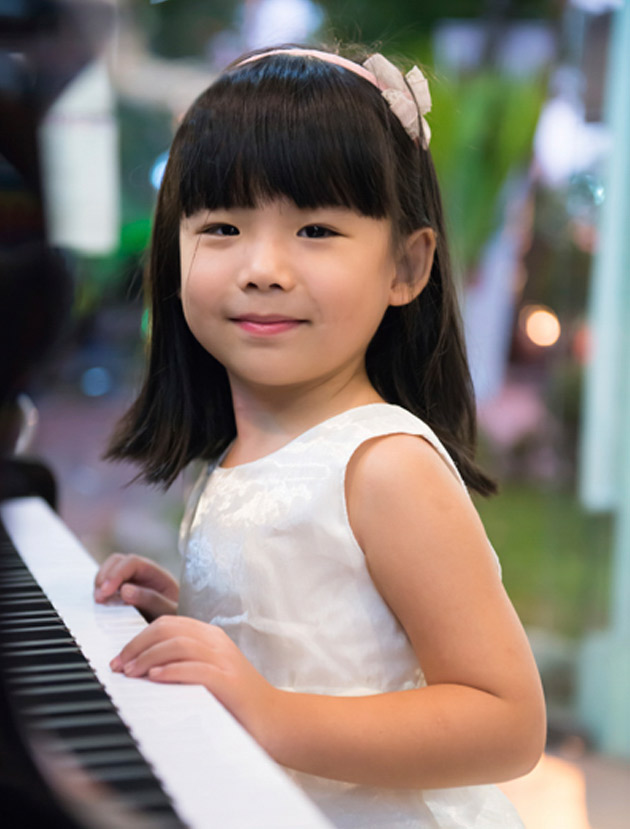 In-Home Piano Lessons in Agoura Hills
When you sign up for in home piano lessons, one of our highly qualified instructors will come to you. We'll custom match you with the right piano teacher who suits you best and personalize instruction to your age, experience and learning style. Your instructor will be friendly, patient, professional and FUN. You'll instantly click with your piano instructor and be on your way to making music with the best teachers!
"The piano keys are black and white, but they sound like a million colors in your mind."
- Maria Cristina Mena -
Piano Lessons for Beginners in Agoura Hills
We teach private keyboard/piano lessons for beginners through advanced levels, age 5 to adult. Lessons for beginners are typically 30 minutes in length. More advanced students require 45-minute lessons. Students take lessons once weekly. Our teachers make learning to play the piano an easy and rewarding experience. As a beginner, you want an experienced piano teacher. An experienced teacher will take the time to listen and have the patience to guide you every step of the way. Staying motivated should never be a problem with the right teacher. Further, maintaining progress while tackling technique and repertoire in your lessons is something we've mastered.
Piano Lessons for Children in Agoura Hills
We maintain a fun and playful environment for children's piano lessons, which is necessary for kids to feel secure and happy with their music lessons. Piano lessons for children is our specialty. Our teachers know how to teach great piano lessons for kids, who we love to teach. We also ensure that our teachers are trained to provide lessons that are appropriate for your child's age and abilities.
Recitals Twice A Year
Each year we proudly offer two fun recitals and you are encouraged to participate. Recital opportunities are not only fun, they provide you with the opportunity to shine. Without exception and regardless of age, students rise to the occasion. They practice more, focus better and put forth the extra effort to make sure that their recital performance is the best it can be. These recitals are free and we do not charge for recital participation or admission fees.
Month-to-Month Lessons
No registration fees, no long term commitments, no hidden fees. All our students are on a month to month basis. You are under no obligation to enroll for any "set" period of time. You can begin lessons any time, and you can discontinue at any time.
No matter your age or your skill level, we have a friendly, highly skilled piano teacher in Agoura Hills, CA ready to help you learn.
It's easy to take the next step!
We have been serving families in and near Agoura Hills, CA since 2004 and hope that your family will be the next to join our Music School To Go family!
You may also be interested in: Guitar Lessons Agoura Hills | Voice Lessons Agoura Hills | Violin Lessons Agoura Hills | Drum Lessons Agoura Hills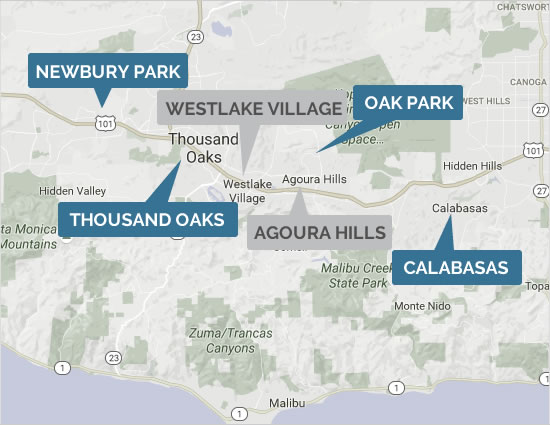 Lessons can begin at any time.
Want to schedule a lesson?  Music School To Go offers instruction in piano, guitar, voice, violin, drums, ukulele, flute and saxophone for children and adults of all ages.