Guitar Lessons in Thousand Oaks, CA
With the Best Teachers in Your Home
At Music School To Go, we provide fun and enriching private guitar lessons in Thousand Oaks for kids, teens and adults of all ages. Guitar lessons for beginners is our specialty. We teach acoustic guitar, electric guitar, bass and ukulele lessons in Thousand Oaks. At Music School To Go, we believe the most important goal for any child's music lessons is for the child to have fun. Our experienced guitar teachers make learning fun while still providing a structured approach that is necessary to achieve results. Guitar lessons for kids are taught by our highly qualified, experienced and talented teachers who are dedicated to providing you with the best at home guitar lessons near you. It's your music, on your schedule with the best guitar teachers!
Finding the Right Guitar Teacher in Thousand Oaks
Not all guitar lessons are equal. Finding the right school is the first step. The main reason to learn guitar with us is our outstanding teachers. You won't find more fun, engaging, friendly and talented guitar teachers so you've come to the right place. Our instructors hold university degrees in music performance from prestigious institutions such as Berklee College of Music, NYU Steinhardt's Master of Music program and New England Conservatory of Music. In addition, our teachers are professionally trained musicians and educators who are skilled in our teaching method to provide you with the absolute best guitar lessons experience. In addition to their teaching credentials, your teacher will be friendly, patient, professional and FUN! Meet our Teachers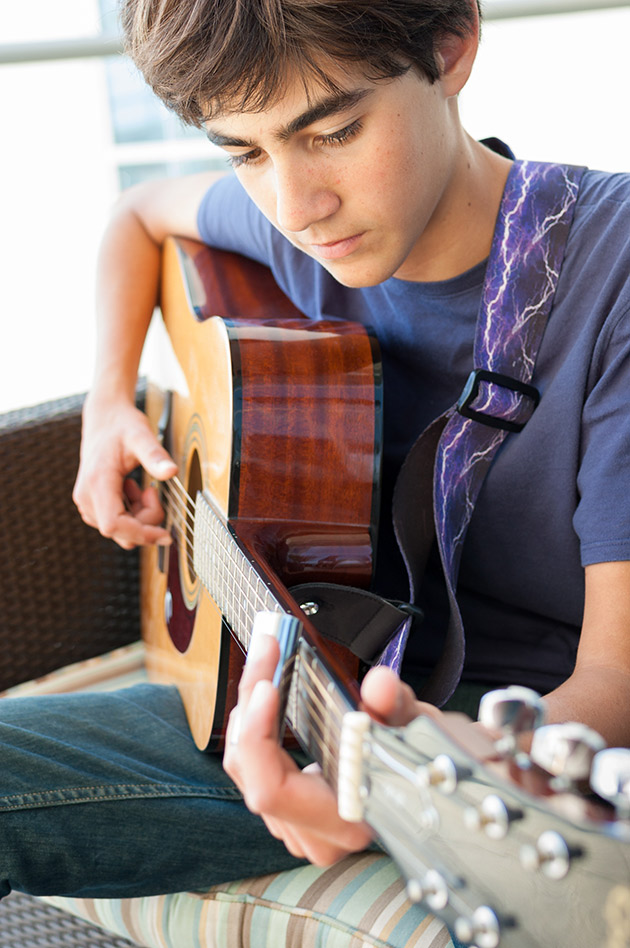 The Best Guitar Teachers in Thousand Oaks
How do we know we have the best teachers? Our teachers undergo a rigorous hiring process where we evaluate their character, ability, background, and experience. Simply put, we hire only the best!
Guitar Lessons for Beginners in Thousand Oaks
Our enthusiastic instructors make guitar lessons for beginners fun. We offer instruction for classical, acoustic, electric and bass guitar. Beginner guitar lessons are taught by professional, talented instructors who are trained in all genres of music, so they are passionate about the type of music you want to learn.
Lessons are great for all levels, from absolute beginner to seasoned performer, guitar lessons are tailored to your child's ability and experience. Beginner students can expect to work on chords, simple songs and melodies, sight reading, and theory. We balance musicianship and fun by making sure that at each lesson you are challenged with a new technical or theory concept. However, we always end each lesson with something fun such as your favorite song or riff.
Guitar Lessons in Thousand Oaks for Kids and Teens
We specialize in guitar lessons for kids and teens. It's what we do. Period. Kids and teens enjoy learning both acoustic and electric guitar. We make learning to play the guitar fun and easy. When teaching kids, we teach them chords, the simplest of songs and then riffs. Right at the start, our teachers try to discover whether a child prefers playing single notes or chords. Some take to melody and riffs first, others prefer strumming chords. Whatever they find easiest and most enjoyable – that's the direction we take! As kids grow in confidence and physical size and strength, they'll find it easy to pick up the other side of learning, so there's no rush to broaden out. Keep in mind that some children take longer than others to learn to do something so be patient and they will get it.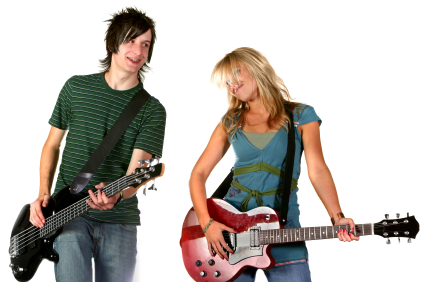 Month-to-Month Lesson Plans
All students are on a month-to-month basis with no commitment necessary. Lessons can begin at any time. We accept all major credit cards. It's that easy!
Recitals
Each year we proudly offer two fun, low key recitals so you can show family and friends your progress. The recitals help students stay motivated and to practice more. These music recitals are free for our students, and we do not charge recital participation or admission fees.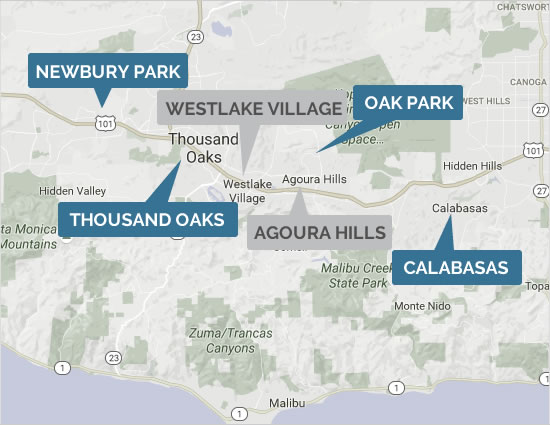 Lessons can begin at any time.
Want to schedule a lesson?  Music School To Go offers instruction in piano, guitar, voice, violin, drums, ukulele, flute and saxophone for children and adults of all ages.