Drum Lessons in Agoura Hills
With the Best Teachers in Your Home
Welcome to Music School To Go, the premier music school of the Conejo Valley and the first choice of students and parents alike for quality drum lessons in Agoura Hills. If you are looking for the absolute best drum lessons in Agoura Hills, Music School To Go is your place to learn while having fun. We provide the highest quality drum lessons for kids, teens and adults for all skill levels in the comfort and privacy of your home. Drum lessons for beginners is our specialty. We believe everyone deserves to have fun and feel like a rock star. Our goal is simple: Build great drummers. Our friendly, experienced, passionate and talented drum teachers are ready to get you started.
Private Drum Lessons in Agoura Hills for Kids
We offer a wide variety of drum kit lessons and percussion lessons for kids of all ages. Young beginners often start out on a drum kit. We have both male and female students and typically do not start drum lessons before age 6, as students need to be able to reach both the pedal and the cymbals. When starting drum lessons, you have the opportunity to choose from an acoustic or electric drum kit. Many parents enjoy the benefits of an electric drum kit. Electric drum sets have the ability to turn down the volume or be used with headphones.
Finding the Right Drum Lessons in Agoura Hills
All drum lessons are not the same. Finding the right teacher is the first step. The main reason to learn drums with us is our outstanding music teachers. We pride ourselves in having the most experienced music teachers, all with university educational training and professional performance experience. Our instructors are highly qualified and experienced in teaching children of all ages according to individual needs. Our drum teachers are carefully selected and we believe we have assembled the very best drum and percussion teachers who serve our community.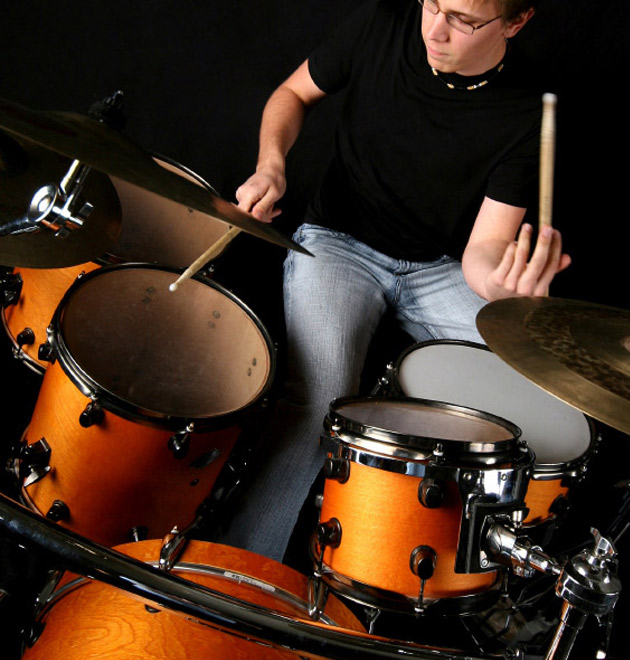 In-Home Drum Lessons in Agoura Hills. We Come to You.
When you sign up for lessons with Music School To Go, one of our highly qualified drum teachers will come to you. We'll custom match you with the right drum teacher within 5 days and personalize lessons just for you. When searching for the perfect match, we take into consideration your age, learning style and skill level. You'll love the convenience of lessons in your home!
All Genres of Music
Our expert drum instructors teach all genres of music, from rock, metal, pop, soul, jazz, blues and many other styles. Whatever your style, our drum teachers will bring out your best and teach you to be the drummer you want to be.
Beginner to Advanced Drum Lessons in Agoura Hills
We love beginners! No prior drum experience is required! We excel at teaching students of all levels and backgrounds because our drum lessons in Agoura Hills are tailored to suit each person's specific goals and needs. In fact, students who are beginners often have no bad habits to overcome, so your progress can be relatively quick.
Recitals Twice A Year
We offer two recitals each year that are completely free for family and friends. These are fun, low-key events that give our students the opportunity to shine.
Month-to-Month Lessons
No registration fees, no long-term commitments, no hidden fees. You are only committed to a month at a time. You can begin lessons at any time and discontinue lessons at any time.
No matter your age, beginner, advanced or somewhere in between, we have a highly skilled drum teacher in Agoura Hills, CA ready to help you learn.
It's easy to take the next step!
We have been teaching families in Agoura Hills, CA since 2004, and hope that your family will be the next to join our Music School To Go family!
You may also be interested in: Piano Lessons Agoura Hills | Guitar Lessons Agoura Hills | Voice Lessons Agoura Hills | Violin Lessons Agoura Hills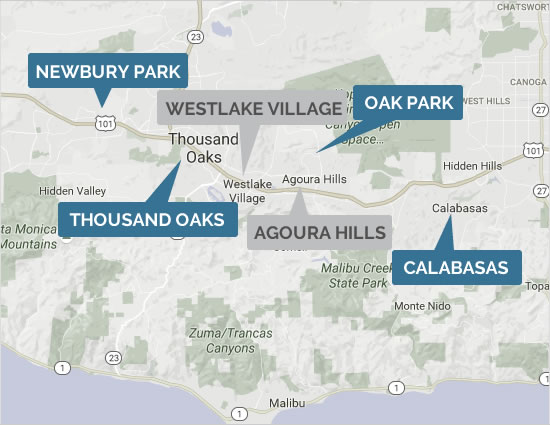 Lessons can begin at any time.
Want to schedule a lesson?  Music School To Go offers instruction in piano, guitar, voice, violin, ukulele and drums for children and adults of all ages.